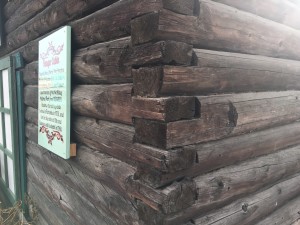 I'm always fascinated by old log cabins in Alaska. I like to look at how they were built, imagining the builder making do with what he had to build a shelter that would see him through a long cold winter.
These days log cabin purists use modern tools and materials to build beautiful homes that would would dazzle a pioneer.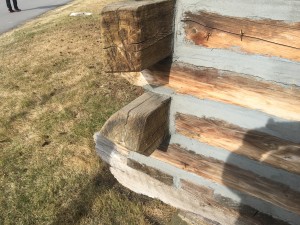 The old cabins were built with an axe and maybe a hand saw. Nails and spikes were a luxury. Often the most remote ones had birch bark for roofing covered with moss and dirt, moss for insulation, a flour sack for a window and a canvas door.
These photos were taken at the Pioneer Park in Fairbanks. I was interested in all the different methods of corner joinery. These cabins are all over 100 years old and were collect from the Fairbanks. So they were not remote, in fact, for that day they were positively urban.
So if you have the same fascination with old cabins like I do, enjoy the photos.