Wasilla and Palmer are two small cities located in the Matanuska-Susitna Valley in south-central Alaska. Wasilla, with a population of approximately 10,000, is the largest city in the valley and serves as a commercial and transportation hub for the surrounding communities. Palmer, with a population of just over 7,000, is a smaller, more rural city known for its agricultural and outdoor recreational opportunities, as well as its Wasilla real estate market.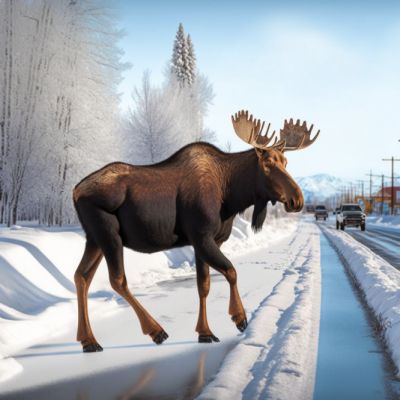 Both Wasilla and Palmer have strong ties to the surrounding communities, which include small towns, rural villages, and native Alaskan settlements. The Matanuska-Susitna Valley is home to a diverse mix of residents, including native Alaskans, military personnel, farmers, and outdoor enthusiasts.
The region is known for its stunning natural beauty, with access to the Chugach State Park, the Talkeetna Mountains, and the Matanuska Glacier. Many residents participate in outdoor activities such as hunting, fishing, hiking, and skiing.
Agriculture is also an important part of the local economy, with many small farms and greenhouses producing vegetables, berries, and flowers for the region. The Matanuska-Susitna Valley is known for its abundant agricultural production, including the famous "Matanuska peas," a variety of sweet peas developed in the area.
Overall, the communities in and around Wasilla and Palmer are tightly knit and have a strong sense of community. Residents value the natural beauty and outdoor recreational opportunities of the region, as well as the Wasilla real estate market and work together to support and sustain the local economy and way of life.
Start your search for Wasilla Real Estate and Palmer Alaska Real Estate here.
Communities in and around Wasilla, & Palmer