In addition to our search system here which is better than Zillow's because it has a good map search feature,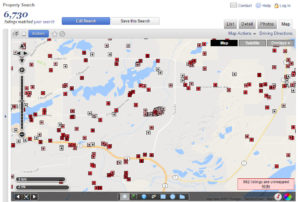 we have several other services for buyers.
Mat-Su Foreclosures: This is a up-to-date list of all the foreclosed houses on the market in the Mat Su Borough.
Mat-Su Short Sales: A list of all the short sales in the Mat-Su Valley.
Deals of the Week:  A weekly compilation of all the places that we think are good deals that week. Password protected.  To get the password go here: Alaska Real Estate Disclosure
Videos: These are mostly videos of foreclosures but also other videos.  If you have a place you would like us to video for you just send a note.